The ocean is an incredibly complex ecosystem and the largest single source of food on the planet. We humans are not being kind to it.
An obligation to create the most responsible fishery.
Over a billion people rely on the oceans as their primary source of protein. And yet, we're destroying the very resource upon which so many of us depend with overfishing, pollution and irresponsible aquaculture practices. Some scientists say that in the last 60 years, stocks of large fish have fallen by 90% and that we are facing the collapse of all types of fish species in less than 50 years.
By raising salmon responsibly, we can help minimize our impact on the ocean while still feeding our growing population. Fish are one of the most efficient sources of protein on the planet – if we can raise them in a way that doesn't damage coastal environments or endanger wild fish stocks, it puts us one step closer to finding a more sustainable balance between our needs and those of the planet.
Our closed loop system is continuously cleaned, meaning our salmon are not exposed to disease or bacteria.
Our land-based fishery solves the problem of fish escapes and interbreeding with wild fish stocks.
Our fish are raised in optimal conditions, growing to adult size naturally in just two years.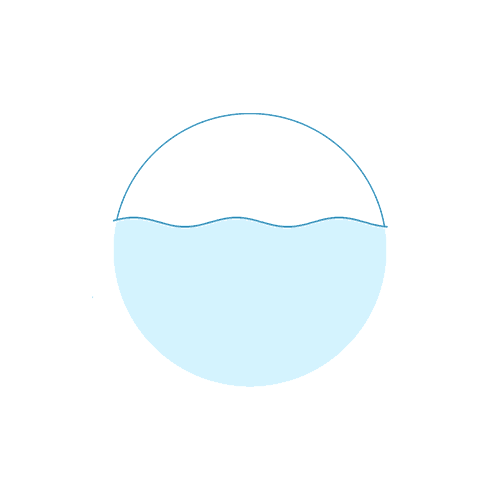 Fish waste from our facility is filtered from the water, taken to a methane digester and converted to electricity.
Ocean Wise Seafood is an ocean conservation program that empowers consumers and businesses to choose sustainable seafood options that support healthy oceans, today and into the future. The Ocean Wise symbol next to a seafood item is the assurance of an ocean-friendly seafood choice.